The new operating system has arrived; we explain step by step how to install windows 10 after booking your free update.
how to install Windows 10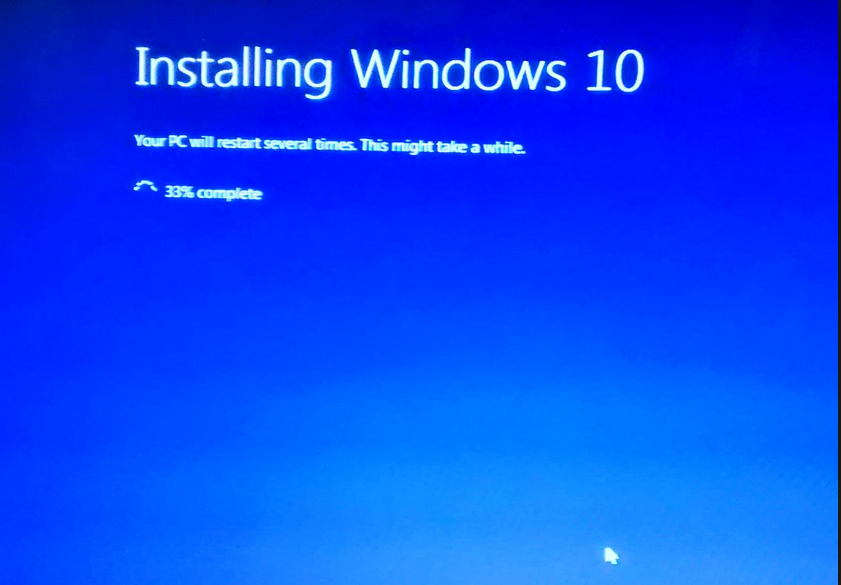 To Uses Windows 7 or Windows 8.1 you should have your system completely updated if you do not have active automatic updates it is likely that you should have a good time getting up to date. To check the status of your system go to the desktop and press the Windows key on your keyboard, or click the start button and type "Control Panel", select the "System and security" option and then click " Windows Update ". Search for new updates and install everything. Maybe you should restart your computer.
Now you should have an icon in the taskbar window that opens the application to get Windows 10, from that window you can reserve your update and request that the system downloads Windows 10 as soon as possible to install it. When your glorious turn arrives to get the download, Windows will start downloading the new system and warn you of the progress:
Once the download process is finished (about 3GB) you should only decide if you want to proceed with the installation to start updating your equipment, or if you prefer to postpone it for later.
After this, you will only have to accept the license agreement, configure a couple of basic options and wait for Windows to check drivers and other details. The installation can last between 20 minutes and up to one hour depending on the equipment.
Important: this process is for Windows 8.1 users, remember that you will not lose any of your files or applications and if the Mini application to Get Windows 10 told you that your computer is compatible and did not alert you to conflicting programs everything should work perfectly Finalize. Now, if you want to be cautious, it does not hurt to back your important documents elsewhere in case of fire.