Over the years the quality of our vision is reduced, we lose the clarity of it, especially after forty years when many individuals begin to show signs of cataracts. Precisely to help this type of patients to recover their visual faculties we at Laser Care Eye Center are permanently in a process of updating our corrective surgery techniques; In this line of work, we bring to you LASIK laser microsurgery (Laser-Assisted in Situ Keratomileusis) technique, a novel highly effective and precise procedure for laser eye surgery; that allows to model and correct the curvature of the cornea, with a team of cataract surgeons who can program the best surgery to suit each individual patient, which guarantees really excellent results from the point of view of recovery the quality of life of the person; 90% of patients undergoing this medical procedure manage to recover their vision to the point of not needing to use glasses to carry out their daily activities.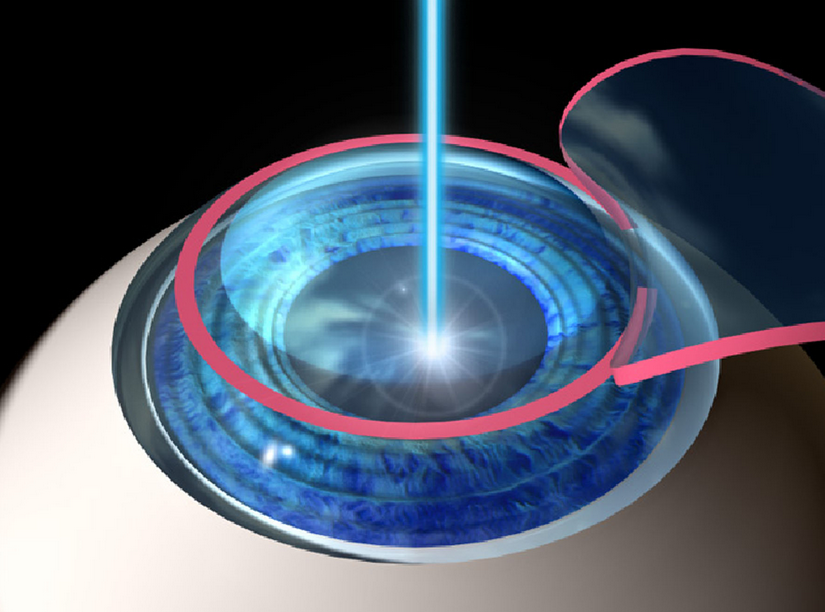 In the past there were those long and painful days of recovery from cataract surgery with a scalpel; this laser microsurgery technique for its precision and its minimally invasive nature is ambulatory, the cuts are microscopic and requires minimal care ranging from rest for a few days, put a patch on the eye to avoid blows or direct bruises in the area, put the drops that help improve the natural healing that will occur with tissue regeneration (since suture is not required for this operation) and put on the artificial tears that will allow you to maintain and recover optimal moisture to avoid discomfort.
Our procedures are excellently recommended by all our clients for our quality and optimal service to all our patients. Call us and make an appointment with our best surgeons who will assist you with the best disposition.