Want to buy stretcher barsor strips to mount the paintings or your memorable photographs on your wall? Then, you need to buy the right sized and shaped stretcher bar that perfectly mounts your artworks into the wooden frame and add beauty to your home or office space. There are many people who are selling high quality of wooden stretcher bars at an incredibly affordable price. However, you need to choose the right bar that fits in your project and budget needs. Basically, this bar is made of wood, metal and combination of both metal and wood material. However, all these types of bars serve the same purpose. Ideally, this bar is available in rectangular, oval and circular shape over which either a cotton or canvas is stretched on which a painting or photograph is glued or stapled. To add support to the frame, cross braces are used. These braces avoid the frame from getting bend in the long run. Also, these braces are used to keep the frame in square shape.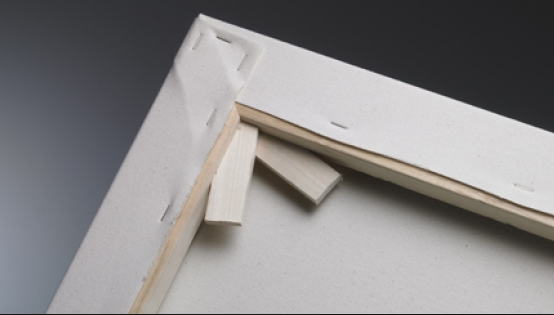 Few of the factors to consider using stretcher strip include
Construction: Though, each stretcher bar looks similar, but when you keenly notice, you can see the difference in their edges. The commercially available prefabricated canvasstretcher bars have interlocking corners while French stretcher strips have miter joints to join the frames of the bars. Few of the stretcher strips use butt joints to join the corners. In these two stretcher strips, the joints are either glued or stapled rather than interlocking the corners. Each type of stretcher bar has its own pros and cons. French stretcher strips are not fastened quickly, so you can disassemble the bars and use for other purpose later. And, miter joints are weak compared to interlocking corners, but this can be strengthened with spline. Moreover, the strips with butt joints have its own cons, since it cannot be altered later once the corners are glued and pinned.
Cost: Despite of tight budget, you need to try buying the stretcher bar that is of top-notch quality to make your artwork last for a long time. If you are working on a project and want to save money, you still need to go for the superior quality straps to make it last long. Based on the type of the stretcher bar, the weight of it varies. If you are working on school projects or upcoming artwork exhibition, you always need to use quality strips.